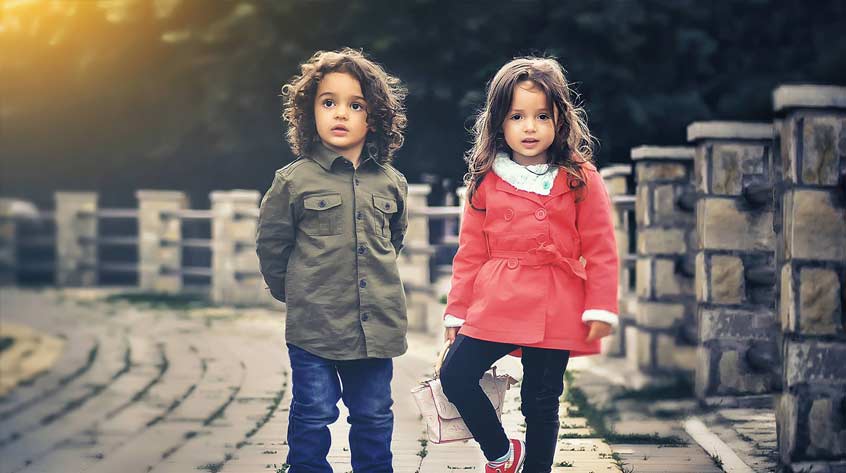 AWANA
Pine City Evangelical Free Church offer Awana for our children ages 3 years old through 6th grade. What is Awana?
AWANA is an international Bible-centered children's ministry that brings churches and parents together to raise kids to know, love, and serve Christ for life. Each club meeting includes a time for a Bible lesson, scripture memory and games, along with fun monthly themes to encourage team spirit and participation of clubbers.
AWANA is divided into the following clubs:
Cubbies  (Preschool)
Cubbies is fun with a purpose – to reach and train kids for Jesus Christ. Games, puppets, crafts, awards and other activities transform our preschool program into a lively weekly experience where fun and learning go hand in hand.
The Cubbies curriculum features two handbooks written in a fun, storybook style that appeals to preschoolers. The handbooks contain 24 Bear Hug sections along with six optional special-day sections. Each section combines basic Scripture memory with parent-child activities to help a child grasp a simple biblical truth. Two extra-credit handbooks containing additional memory verses and character-building activities are also available.
Before starting a handbook, newcomers to Cubbies are taken through an introductory brochure that gives parents and children a brief overview of the program and presents God's plan of salvation at a preschooler's level.